Our Mission
Navigating the long and often complex college decision journey is overwhelming for parents and students. We aim to make it simpler, more enjoyable, and help you achieve better outcomes.
Results
Our students get into their top choice school, get scholarships, stay at their chosen school in their chosen major, graduate on time, and get jobs all at a significantly higher rate than the national average.
When we helped St. Laurence High School Seniors, we boosted their admissions to elite and highly selective colleges by 700%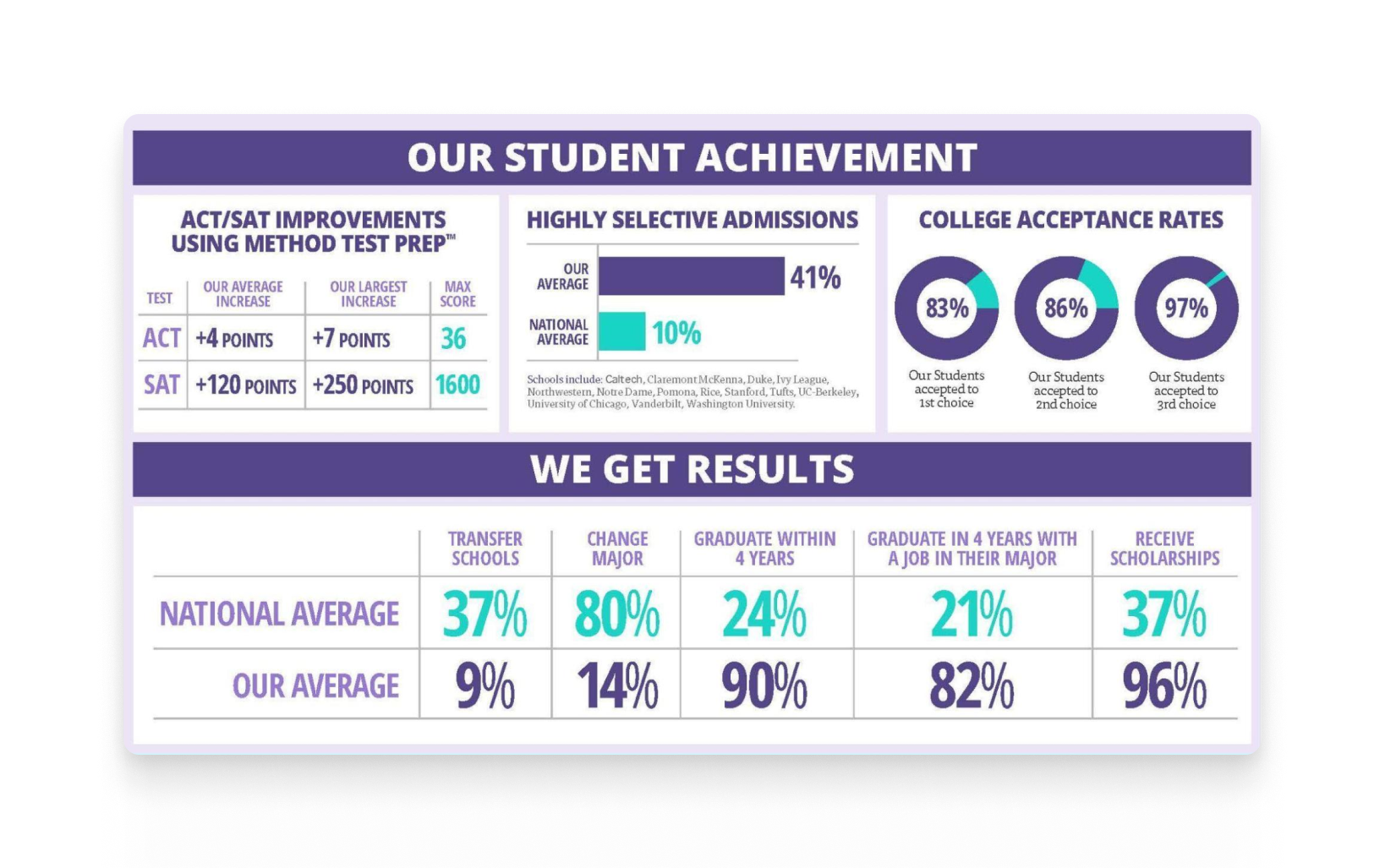 Our Referral Policy
Help your friends, and yourself. If you submit a direct referral and if they decide to purchase a program from us you will receive a $100 gift card redeemable at over 200 merchants nationwide.
Forecheck
We will reach out to the person or family you've referred, inviting them to learn more about us by attending a free workshop.
Backcheck
We will schedule and complete a complimentary consultation to review their needs and determine if partnering makes sense.
Paycheck
When the family enrolls, we will reach out to you with your gift card.
Meet Kevin
Founder and Workshop Speaker
As a Big Ten quarterback and pitcher at Northwestern University and three-time Academic All Big Ten student athlete, Kevin knows what it takes to excel in athletics and in the classroom. Upon graduation and still feeling lost, he founded HelloCollege to help students navigate the college journey and avoid common pitfalls.
Workshop's Just For You
Kevin will be running two workshops specifically for members of the team during the season. Fill out this form to be pre-registered for these events and to receive information about other upcoming events.